If you're looking for indoor and outdoor signage for your restaurant or retail space, Origin Menu Boards has you covered. From the industry's easiest to use and truest digital signage solution, to everything and anything you'd need for a fully-functional drive-thru operation, to traditional menu boards that are both illuminated and non-illuminated, Origin Menu Boards has it all! Combining these products with world-class service has proven to enhance purchasing decisions and improve décor.
---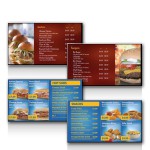 The future of in-store signage is digital, but the finer points of installation, networking, content and support can be challenging. That's where Origin comes in. With 6 years of comprehensive experience integrating digital display systems, we can help your business go digital – quickly, effectively, and above all, EASILY.

---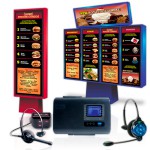 Looking to add a drive-thru to your restaurant? If so, there is a lot more to consider than just the sign. From the menu board, to communication system, to a number of different accessories, Origin has you covered.

---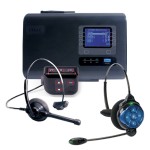 Origin Displays offers several different brands with the latest in drive thru menu board communication systems. We have products from Panasonic, 3M, HME, ION IQ and even refurbished communication systems. You want to hear your customers and your customers want to hear you!

---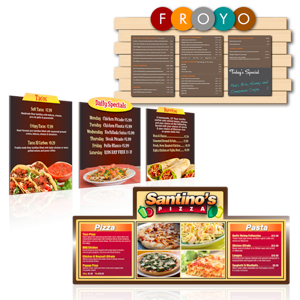 Origin offers a wide range of standard menu board systems that, along with our custom capabilities, ensure that your menu boards search is over. Whether it is illuminated, non-illuminated, backlit or magnetic, we have the ideal menu board system to work within location as well as within your budget.

---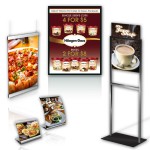 Every restaurant has a number of marketing zones. Unfortunately many fail to take advantage of these different areas and limit themselves to just a menu board. With so many ways to influence purchasing decisions, Origin's display fixtures provide the means to reinforce messages in every nook and cranny – on counters and tables, against windows and doors, and hanging from the ceiling.

---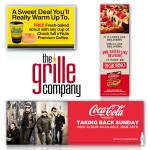 Get the word out! Are you hiring? Do you need to direct customers to certain areas of your restaurant? Trying to capture the attention of passersby outside? Origin has many options to achieve these objectives with our banners and graphics!