No drive thru menu board is complete without its communication system. Make sure you and your customer can be easily heard. We are proud to offer several different brands of headsets such as HME, Panasonic, and 3M. Improving order accuracy means servicing your customers faster. The more customers you can serve the more you increase your profitability. It might be time to upgrade your communication system by upgrading your headset! We can meet any budget!
This product is perfect for the Restaurant Market!
---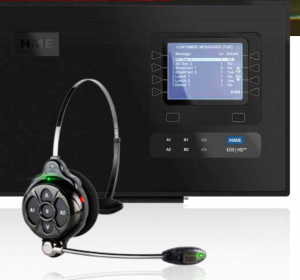 This is the ultimate in headset drive thru technology. The EOS system has HD audio that has unmatched clarity and noise reduction from inside and outside the restaurant. Give your customers a better experience by improving order accuracy.

---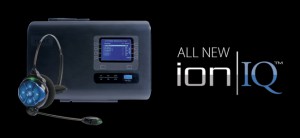 The ION IQ all-in-one (AIO) is half the size of any AIO drive thru headset on the market. It is super-compact, super-lightweight and brings unparalleled balance and comfort to users. At last, carrying the food and drinks to the drive-thru window is the only weight you'll have to burden!

---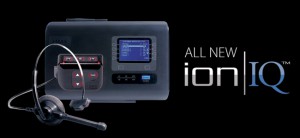 The ION IQ belt-pac system fits in the palm of your hand and is, by far, the smallest belt-pac on the market. The drive thru headset is so light you hardly know it's there.

---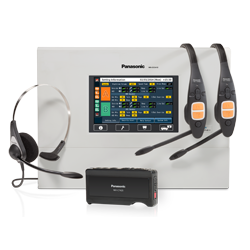 The Attune II Audio System is a great choice for your drive thru menu board communication. It's one of the best noise suppressing communication devices on the market. Not only does it suppress low frequency noises like buzzing or humming, it also can suppress high frequency noises like sirens! Get their orders right the first time with the latest in drive thru technology!

---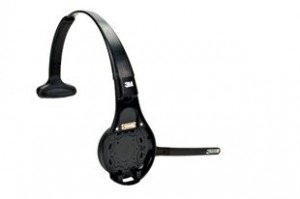 The 3M G5 Headset system is one of the most reliable drive thru headsets due to its durability. Not only can it hold up to any wear and tear, it's extremely comfortable! There are no wires in the headset, has a special headset pivot and can easily be adjusted to fit any headsize. If you frequently use your drive thru than consider this option!