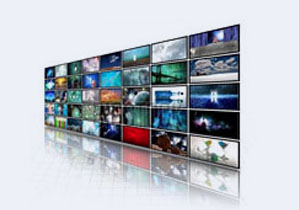 Many take for granted the number of factors that go in to identifying the appropriate mix of menu boards and displays for their restaurants. Origin facilitates this entire process.

---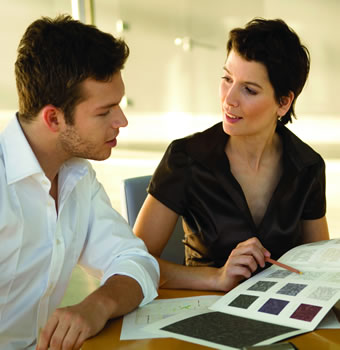 Not everyone is looking for a cookie cutter solution. With so many variables related to landscape, style and personal appeal, Origin works with their clients to create menu board systems that meet their specific needs.

---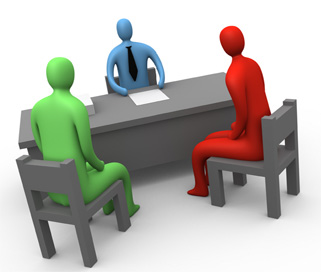 Your time is valuable, so let Origin focus our time, effort and energy in to seeing your menu boards through inception → development → deployment → install.

---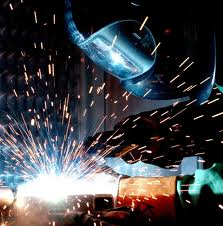 Beyond our standard product line, Origin has the capacity, ability and most importantly the know-how to produce menu board systems "outside-the-box."

---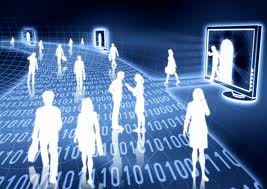 Whether it is a digital menu board system or drive-thru communications, nobody wants to have to figure out how to make it work, they just want it to work. Origin provides this peace of mind!

---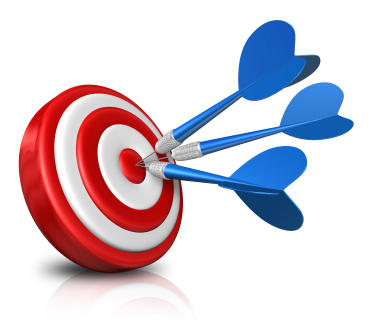 Creating a brand and reinforcing it through a variety of mediums is a key ingredient for long term success. Origin is the guiding hand that leads you towards this goal.

---
Display Planning | Product Development | Project Management | Custom Fabrication | Technology Services | Marketing Services