There are many stages between your first call and the actual installation of your menu board system that, if mishandled, can put a significant strain on your business. Unfortunately, project mis-management is much more prevalent, resulting in rash decisions on design concepts, rushed production time causing errors and ultimately, delays in your delivery. Opening without your menu boards or leaving outdated promotional items up is detriment to the impression you give your customers and to your revenue. Origin understands that perception is reality – and you will never be in a position of worrying about potential outcomes such as these.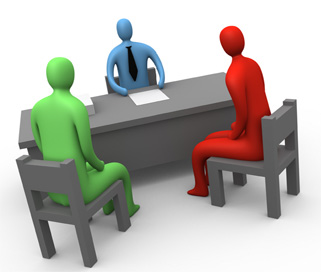 Real-Life Example:
New Jersey-Based Sandwich Chain (16 locations) – Every month they swap out three promotional graphics at each of their locations (576 a year) and every quarter they swap out eight menu board graphics at each of their locations (512 per year).
Origin…
Formats the design files for print – sizes differ from location to location
Prints the appropriate graphics for each store – promotions and menu prices differ based on demographics
Distributes the graphics to each location
Coordinates the drop-off for when the store manager is on site
Sends delivery confirmation receipts to the company's COO
Meets deadlines!