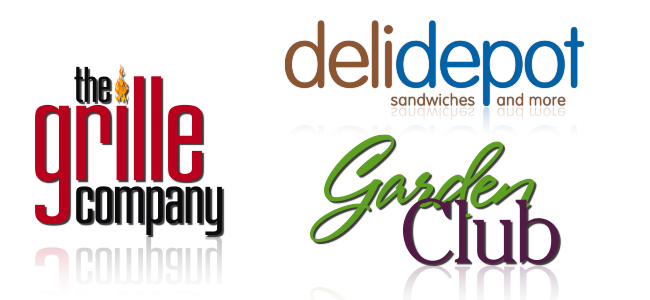 Dimensional signs are a great way to add to the appeal of your restaurant immediately.  They give a level of elegance and style without breaking the bank. Dimensional signs are perfect for creating a specific ambiance you want to achieve in your establishment. They are ideal for more contemporary fast casual locations and look great in a variety of locations such as over the counter to reinforce your brand with your logo, as way finders to places such as the soda fountains or even bathrooms, and on walls with decorative food images.
All dimensional signs are custom to your location and we take your logo, colors and graphics in to consideration when designing your sign.  The signs can have multiple layers and colors depending on your needs. They are made with a variety of materials so we can match your interior decor as well as keeping branding consistent.
Menu Board Dimensional Signs Features:
Made with acrylic, wood, aluminum, PVC or a variety of sign foam
All designs and sizes are custom
Appropriate hanging hardware provided to accommodate the finished product
To see our banners and graphics in action, take a look at our gallery! 
We offer the latest technology in all of our products from digital menu boards to LED lighting. We also offer a variety of services. When you work with Origin, you're with us from start to finish from concept to installation!
For more information about any of our products or to request a FREE demo, feel free to contact us.